Dale Melsness & Rick Rocheleau -- email: dmelsness@aol.com
French Bulldog Club of America
2007 National Specialty Show
Part 7: The trip home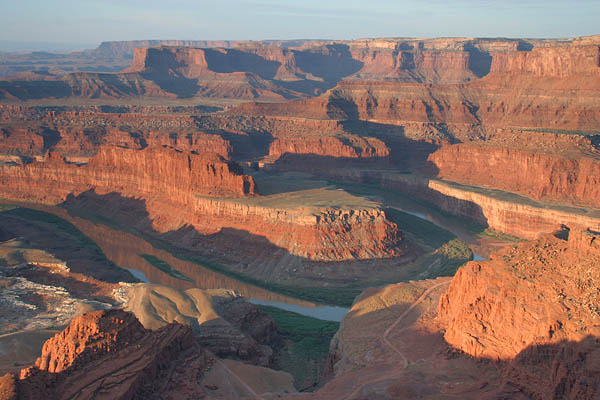 On our way home from Nationals, our first night's stay
was at Dead Horse Point State Park, near Moab, Utah.
This picture was taken about a mile from our camp site.
It's hard to believe it's not a national park!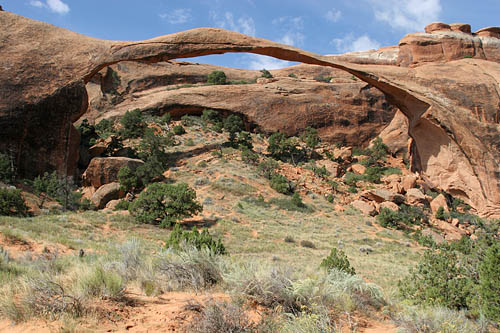 Our next stop was Arches National Park,
just a stone's throw from Dead Horse Point
but a totally different experience.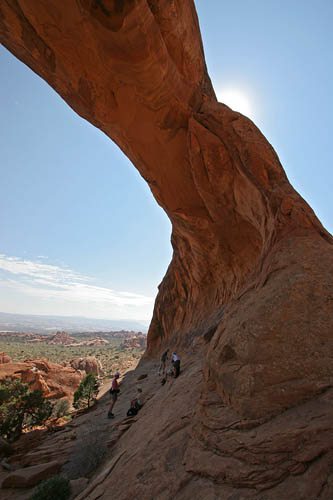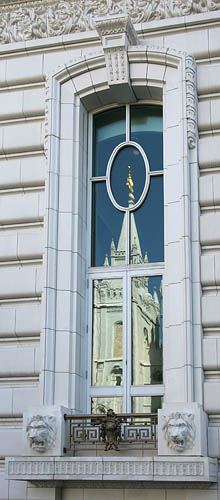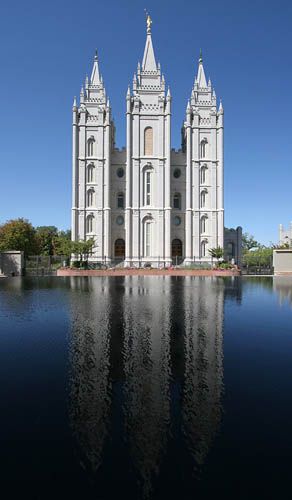 Our next stop was Salt Lake City and Temple Square.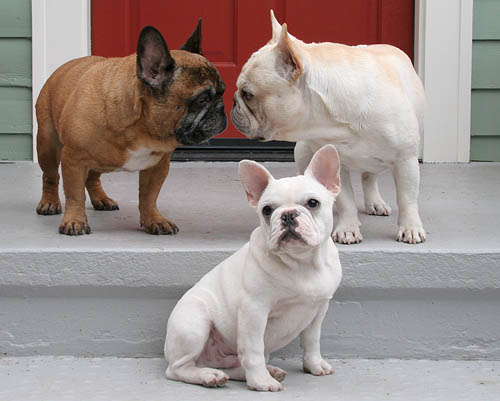 After a couple of weeks on the road,
Woody, Maxx and Jaxx are happy to be back home .
"Good trip?" "Yeah, good trip."
---
Home | Getting There | Costume Contest | Independent Specialty
Sweepstakes, Rescues and Veterans | Top 20 Invitational | The National Specialty | The trip home