For pictures of previous litters, click here.

Phoenix-Maestro puppies 2006

Jump to the latest picture.

MAY 4, 2006 - Our girl Phoenix (Am/Can CH Tidewater's Phoenix at Tahoma)
gave birth to three beautiful, healthy cream puppies this morning.
The proud father is Maestro, Am/Can CH Hedgebrook's Tis Himself.

Birth weights were: Big Boy: 9.8 oz.; Little Boy: 7.4 oz.; Girl: 8.0 oz.

This photo was taken as Phoenix and the puppies
were ready to head home from the vet.
The puppies are one day old and weigh 9.2, 7.2 and 8.2 oz.
It is normal for the puppies to lose a little bit of weight the first day.
They've taken to nursing quite nicely and have already
started to increase in weight.

Using Mom as a pillow between meals.
At 2 days old, the puppies have increased in weight to 10.4, 8.0 and 8.6 oz.

Day 3. At this point the puppies' lives pretty much consist of eating and sleeping.
Today's weights: 12.4, 9.4 and 10.2 oz.

Day 4: Grabbing a bite to eat between naps.
Today's weights: 14.4, 11.2 and 11.6 oz.

Day 6. Tummy's full, time to sleep!
Today's weights: 17.0, 13.6 and 15.0 oz.

Day 8. Hello, world! The puppies' eyes have begun to open.
Today's weights: 20.6, 16.4 and 18.8 oz.
In their first week, the puppies have more than doubled in weight.

Day 10. Phoenix is doing great.She seems to relish motherhood.
Today's weights: 23.4, 18.8 and 19.2 oz.

Day 12. The puppies still mostly just eat and sleep,
but they're starting to look around occasionally.
Today's weights: 27.6, 22.6 and 23.0 oz.

Two weeks old today!
Today's weights: 32.6, 27.0 and 27.0 oz.
That's more than triple their birth weights!

Yaaaawwwwwwnnnn!!!

Day 18: First steps! The puppies are beginning to walk around.

Sisters make the best pillows.

Day 23: The puppies were out of the pen today to show off their good looks to
Nancy and Mike Magill, owners of the puppies' father Maestro.
Today's weights: 3 lbs 2 oz, 2 lbs 11 oz and 2 lbs 8 oz.

Time for another coffee break!
The puppies are learning to use the newspaper as their bathroom.

Four Weeks Old!

The girl weighs 3 pounds, 4 ounces.

The big boy weighs 3 pounds, 11 ounces.

The little boy weighs 3 pounds, 2 ounces.

Taking a shortcut.

At 5 weeks of age, the puppies are nursing less and eating puppy food more.
They seem to like kibble soaked in hot water the best.

The puppies went outside for the first time today.
The little boy's one ear is up most of the time now.

Six Week Portraits

The bigger boy weighs 4 pounds, 9 ounces.
His left ear is just starting to go up.

The smaller boy weighs 3 pounds, 9 ounces.
Both his ears have been up for several days now.

The girl weighs 3 pounds, 8 ounces.
She's overcoming her earlier shyness and enjoys playing with her brothers.

The boys at play in the yard. They're just a few days shy of 7 weeks old.

Owww!!!

Too cute.

Playtime's over! Time for a nap.

Eight Weeks Old Today!

Tahoma's Dance to the Piper: "Piper" sometimes has her ears up and sometimes down.
She started out shy, but now she's the most affectionate and outgoing of the three puppies.
She weighs 6.0 pounds.

Tahoma's Fiddler on the Woof: "Fiddler" is independent and a fearless explorer in the yard.
He weighs 6.6 pounds.

Tahoma's Banjo on My Knee: "Banjo" is shaping up to be a great show dog and a sweet companion.
He weighs 7.4 pounds.

Six ears up!
Twelve Weeks Old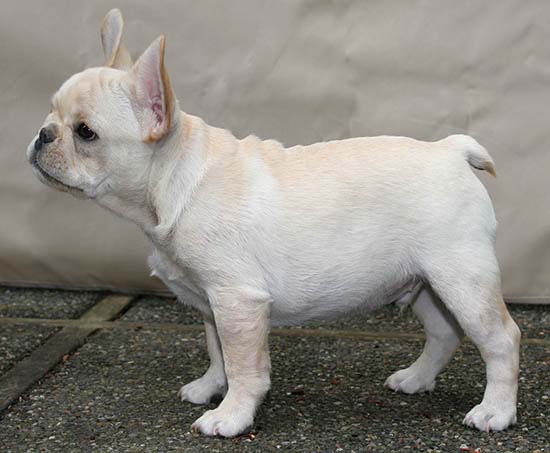 Tahoma's Fiddler on the Woof - "Bow"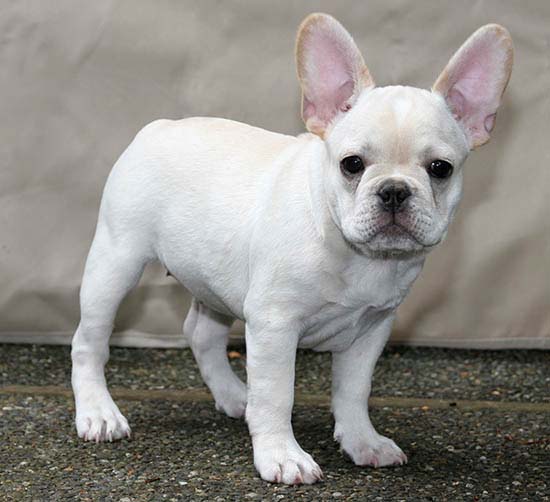 Tahoma's Dance to the Piper - "Piper"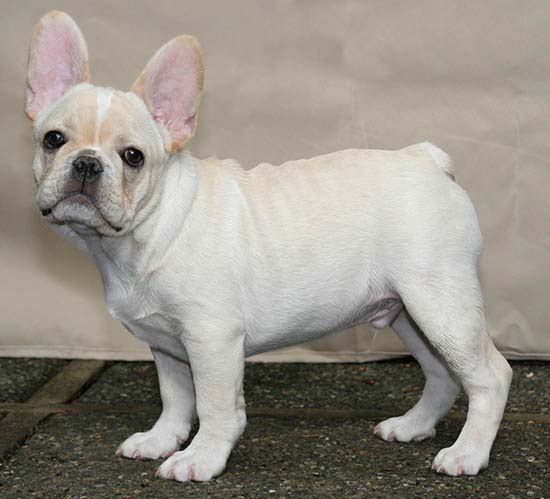 Tahoma's Banjo on My Knee - "Banjo"

Home