Remembering a long, wonderful life
Ch. Tahoma Burntwood - "Woody"
January 1997 - August 2010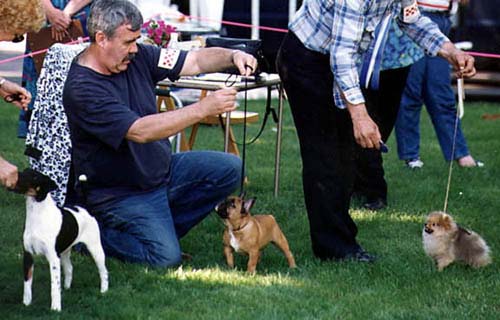 Woody came to us from Texas in spring of 1997 at 12 weeks old and was an
instant hit at his first puppy match, winning Best in Match at age 16 weeks.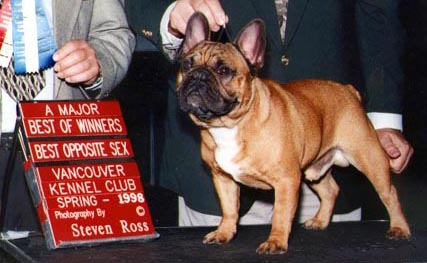 Woody was shown in the Pacific Northwest and quickly got his majors
from Ken Buxton (5 point major) and Roger Pritchard, and then
went to 12 more shows to get his last, single point.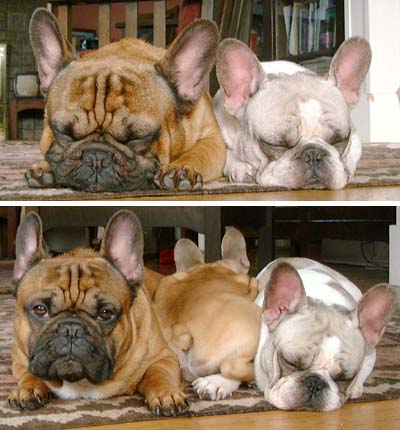 Woody and his lady friend Wanda had two litters together.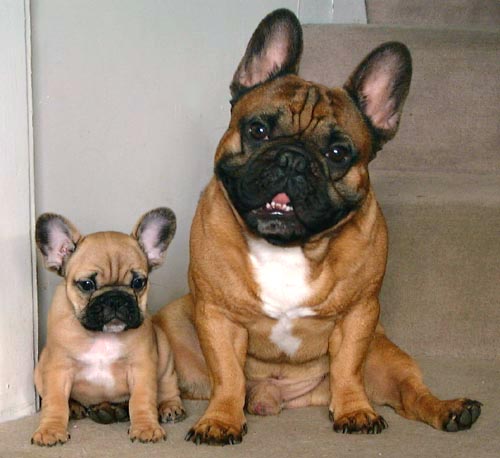 Woody with his daughter, Twig, from the first litter.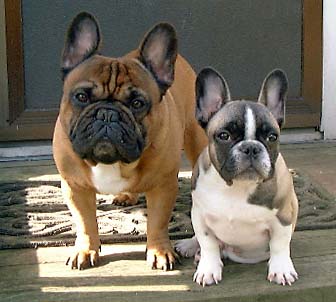 Woody with his son Jack, who won a
Non-Sporting Group 1 at 8 months from Bill Bergum,
and a Best in Show Puppy at 10 months.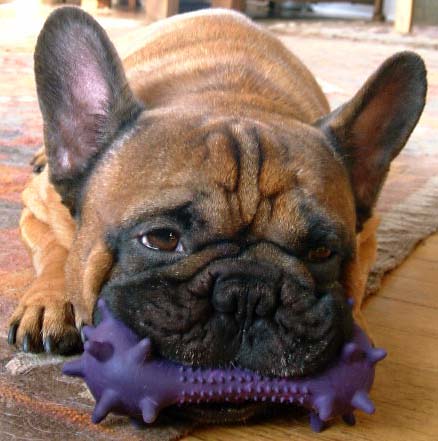 Woody loved his toys, especially the ones with squeakers.
Woody would get all the toys first and de-squeak them before
he allowed any of the other dogs to play with them.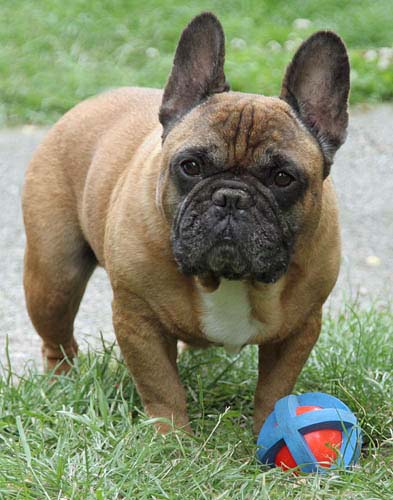 Even more wonderful was how every day when I came home from work,
Woody would find a ball and meet me at the front door with it.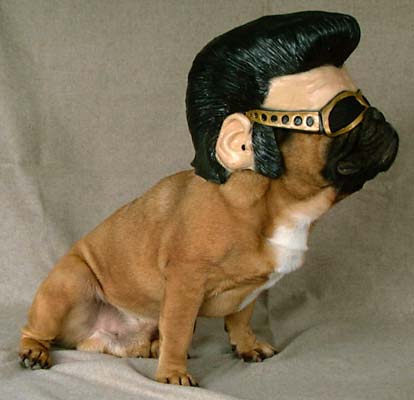 The few times we dressed the dogs up in costumes for pictures,
Woody was always a good-natured participant.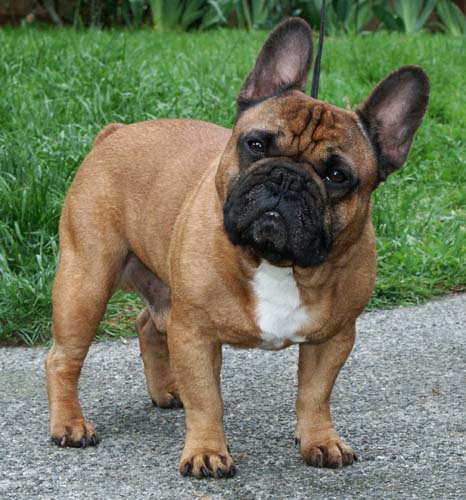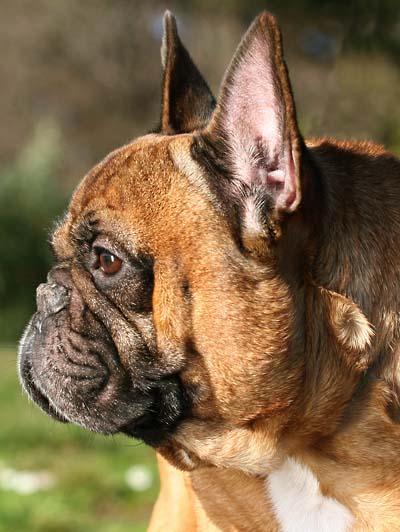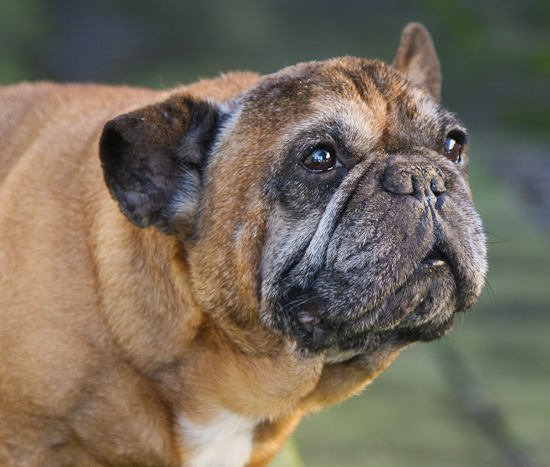 In his later years, Woody got grey in the muzzle, and one ear began to droop,
but he continued to be a happy and affectionate companion.
He enjoyed his walks (albeit shorter and shorter) right up until his last few days.
Woody died very peacefully today. One minute he was there, and the next minute he was gone.
We knew this day was coming, but it's still a sad day, and we miss him.

Home